At the Jane Campbell Team, we believe knowledge is power.
As our buyer, this guide may help you answer a few questions.
Want to know something more, please feel free to ask us.
We promise to be there with you every step of the way.
Explore our online Buyer's Guide for free!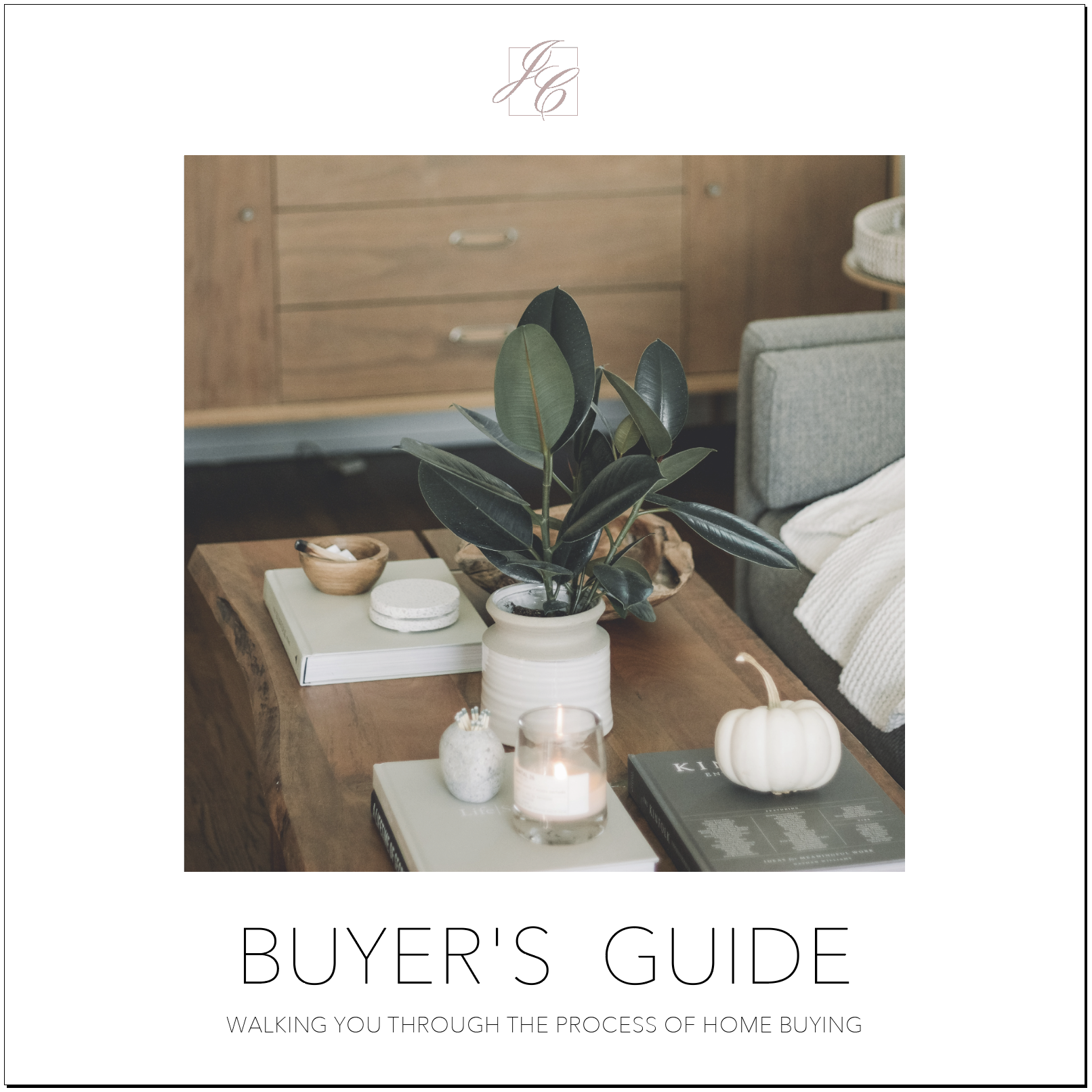 BUYER RESOURCES
WHAT SCHOOLS ARE YOU ZONED FOR?
Find out with
Metro Nashville Public Schools Zoning Wizard
Williamson County Public School Zoning Website
ONLINE HOME SHOPPING?

Download the FREE MyKW app to get real-time information on listings, rental properties, and open house events in your area.
Looking for more details about a certain area of Middle Tennessee - let us know!
We'd love to hear from you!