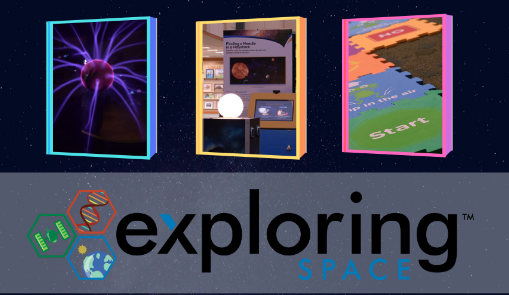 If you haven't been, it is a must-see.
The Brentwood Library is a jewel hosting literary treasures within. With about 1,000 visitors per day, this public library stands as the centerpiece of a 40-acre community park right off the I-65. The one-story facility contains a double-height reading room and a children's library which was designed with a child-like imagination…it is magical. A periodical room near the lobby features a large stone fireplace and generous windows for views of the countryside.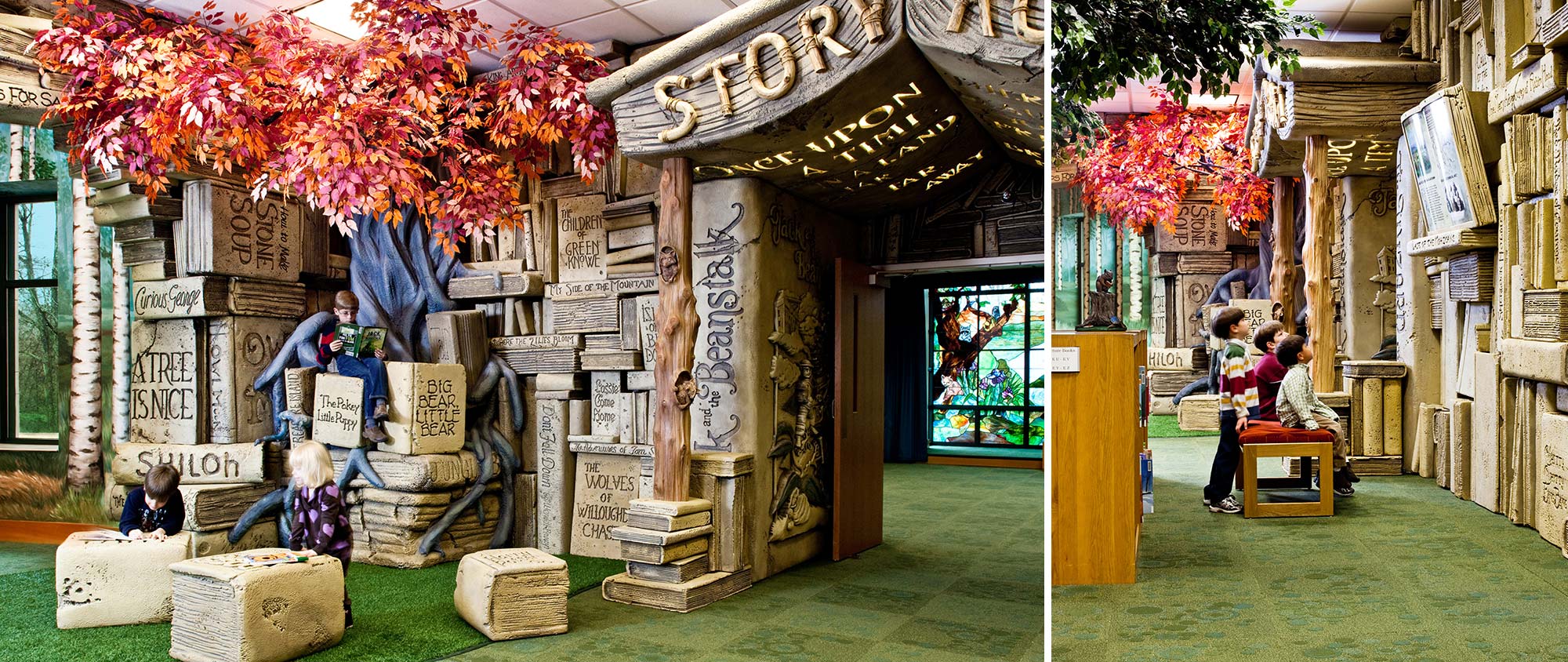 Since December, it has also been host to an exciting exhibit involving NASA and the NSF (National Science Foundation). Guess what else? It is FREE to attend! This exhibit will be at the Brentwood Library until the end of February 2020. So what are you waiting for? Get on over to the library in Brentwood, it truly offers something special for everyone.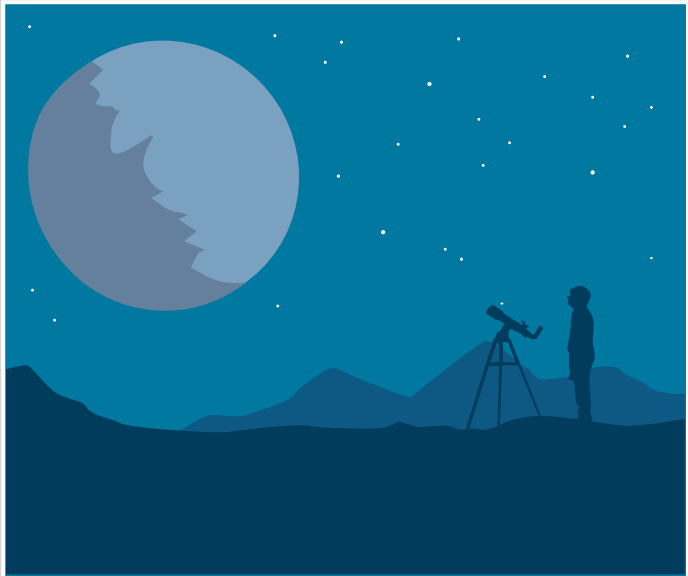 Exploring Space: Smart Spacecraft, Big Data, And Digital Models is a national traveling exhibition exploring the evolving role of computing in space science and astronomy. Exploring Space covers topics such as NASA's spacecraft exploring new worlds, big data and its use in planetary exploration and exoplanet discovery, and how scientists use digital models to explore phenomena beyond our reach. Click for More Info
Address:
8109 Concord Road
Brentwood, TN, 37027
(615) 371-0090
Hours:
| | |
| --- | --- |
| Monday | 9 AM – 8 PM |
| Tuesday | 9 AM – 8 PM |
| Wednesday | 9 AM – 8 PM |
| Thursday | 9 AM – 8 PM |
| Friday | 9 AM – 6 PM |
| Saturday | 10 AM – 6 PM |
| Sunday | 1 PM – 6 PM |